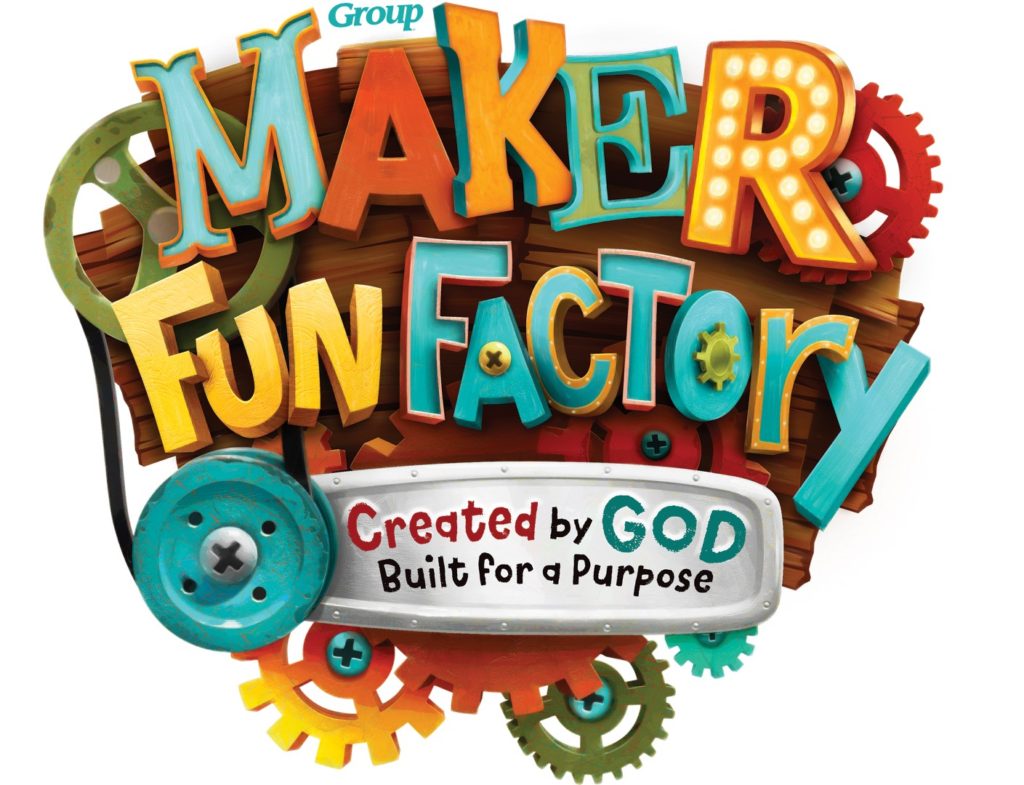 One of the best parts about Maker Fun Factory VBS
is the award-winning music!
Fun songs your kids will want to listen to again and again
—sure to become a new family favorite!
Click the play button below to hear a sample!
At Maker Fun Factory VBS, kids discover not only that God made them the way they are, but for a purpose too.
Maker Fun Factory is filled with incredible Bible-learning experiences kids see, hear, touch, and even taste!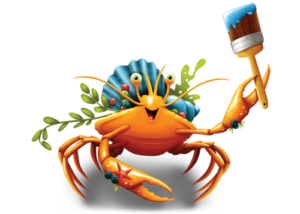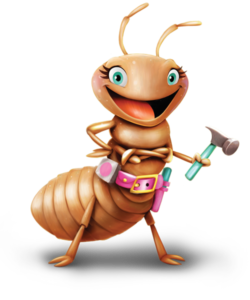 Sciency-Fun Gizmos, team-building games, cool Bible songs, and tasty treats are just a few of the standout activities that help faith flow into real life.
Plus, we'll help kids discover how to see evidence of God in everyday life—something we call God Sightings.
Get ready to hear that phrase a lot!
~ Our Bible verses for the week ~