About Our Church
Emmaus Baptist Church is a church that loves Jesus and has a heart for

people!

If you are searching for a church home, we would love for you to be our guest as you seek God's will for your church home.

One of the things we look forward to each

Sunday are the guests the Lord brings to be a part of our time together. Our church family and I look forward to meeting you.
Easter Drive-In Services
!
2020 Events
1st service will be at 9:00 am
2nd service will be at 10:30 am
The services will
NOT
be held if raining.

Bathrooms will be available.
Park in the East parking lot.
Park in every other parking space to keep the vehicles apart.
Drive-In services will be held every Sunday following Easter until COVID-19 restrictions are lifted.
Weekly messages available on video!
(suspended due to COVID19)
Every Sunday evening from 5:00 – 6:30 pm
September 2019 – May 2020
New Bible Study –
"Kingdom Agenda"
(suspended due to COVID19)
Living life God's way by Tony Evans
Begins Sunday, February 2, 5:00-6:15 p.m. in the fellowship building.
NC Baptist Men Dental Bus Mission
Will post rescheduled date when known.
Annie Armstrong Easter Offering (AAEO)
A platform to support North American Missions.
"AAEO is the primary way we support mission efforts in North America.
100% of gifts given to AAEO are used to support Southern Baptist missionaries serving across
the United States and Canada."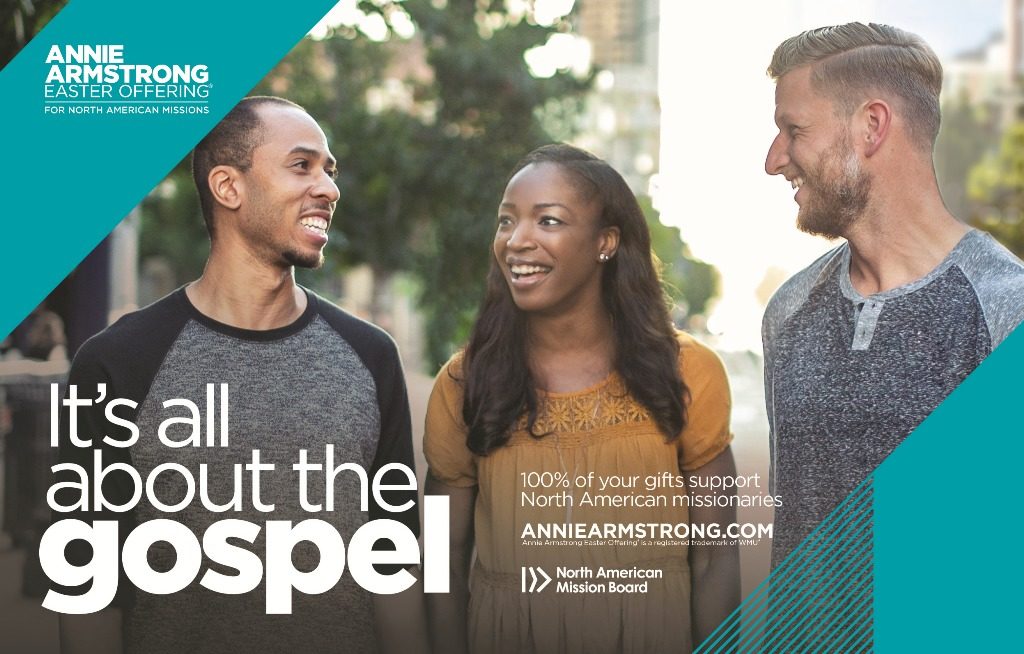 Other Events

(Dates and activities may change due to COVID19)
April 13-17 Hope for Appalachia
(
cancelled
)
April 20-23 Spring Revival
(
cancelled
)
May 3 VBS Registration Kick-off
June 7 Youth Sunday-High School Graduate Recognition
June 15-19 Vacation Bible School
Wednesday Activities
• Worship in main sanctuary
• Youth – Grades 7-12

• GAs-1st, 3rd & 5th Wedn.
• RAs – 1st, 2nd & 3rd Wedn.
• Kids of the Kingdom – 4th Wedn.