About Our Church
Emmaus Baptist Church is a church that loves Jesus and has a heart for

people!

If you are searching for a church home, we would love for you to be our guest as you seek God's will for your church home.

One of the things we look forward to each

Sunday are the guests the Lord brings to be a part of our time together. Our church family and I look forward to meeting you.
2020 Events
Sunday Services
Will be held inside the ROC gym

If you prefer you can choose to remain in your car and listen in the lot behind the ROC.
The message will also be broadcasted with speakers to the ROC parking lot
or tune to FM radio 88.3.
Weekly messages available on video!
August 3 – 7 Vacation Bible School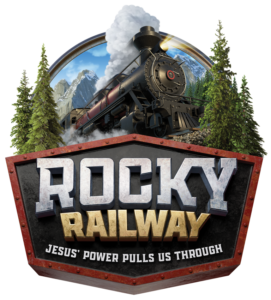 Our new AWANA year will begin on Sunday, September 13 at 5:00 p.m.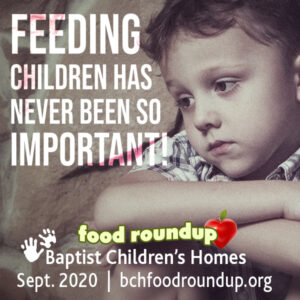 Emmaus will be participating in the BCH food roundup.
See bulletin insert for more information
Wednesday Activities
• Worship in main sanctuary
• Youth – Grades 7-12

• GAs-1st, 3rd & 5th Wedn.
• RAs – 1st, 2nd & 3rd Wedn.
• Kids of the Kingdom – 4th Wedn.