About Our Church
Emmaus Baptist Church is a church that loves Jesus and has a heart for

people!

If you are searching for a church home, we would love for you to be our guest as you seek God's will for your church home.

One of the things we look forward to each

Sunday are the guests the Lord brings to be a part of our time together. Our church family and I look forward to meeting you.
2020 Events
Drive-In services
will be held every Sunday until COVID-19 restrictions are lifted.
The services will
NOT
be held if raining.

Bathrooms will be available.
Park in the East parking lot.
Park in every other parking space to keep the vehicles apart.
The message will be broadcast with sound system speakers
and/or tune to FM radio 88.3.
Weekly messages available on video!
(Dates and activities may change due to COVID19)
April 13-17 Hope for Appalachia
(
cancelled
)
April 20-23 Spring Revival
(
cancelled
)
June 7 Youth Sunday-High School Graduate Recognition
August 3 – 7 Vacation Bible School
Wednesday Activities
• Worship in main sanctuary
• Youth – Grades 7-12

• GAs-1st, 3rd & 5th Wedn.
• RAs – 1st, 2nd & 3rd Wedn.
• Kids of the Kingdom – 4th Wedn.
Leadership & Ministry Team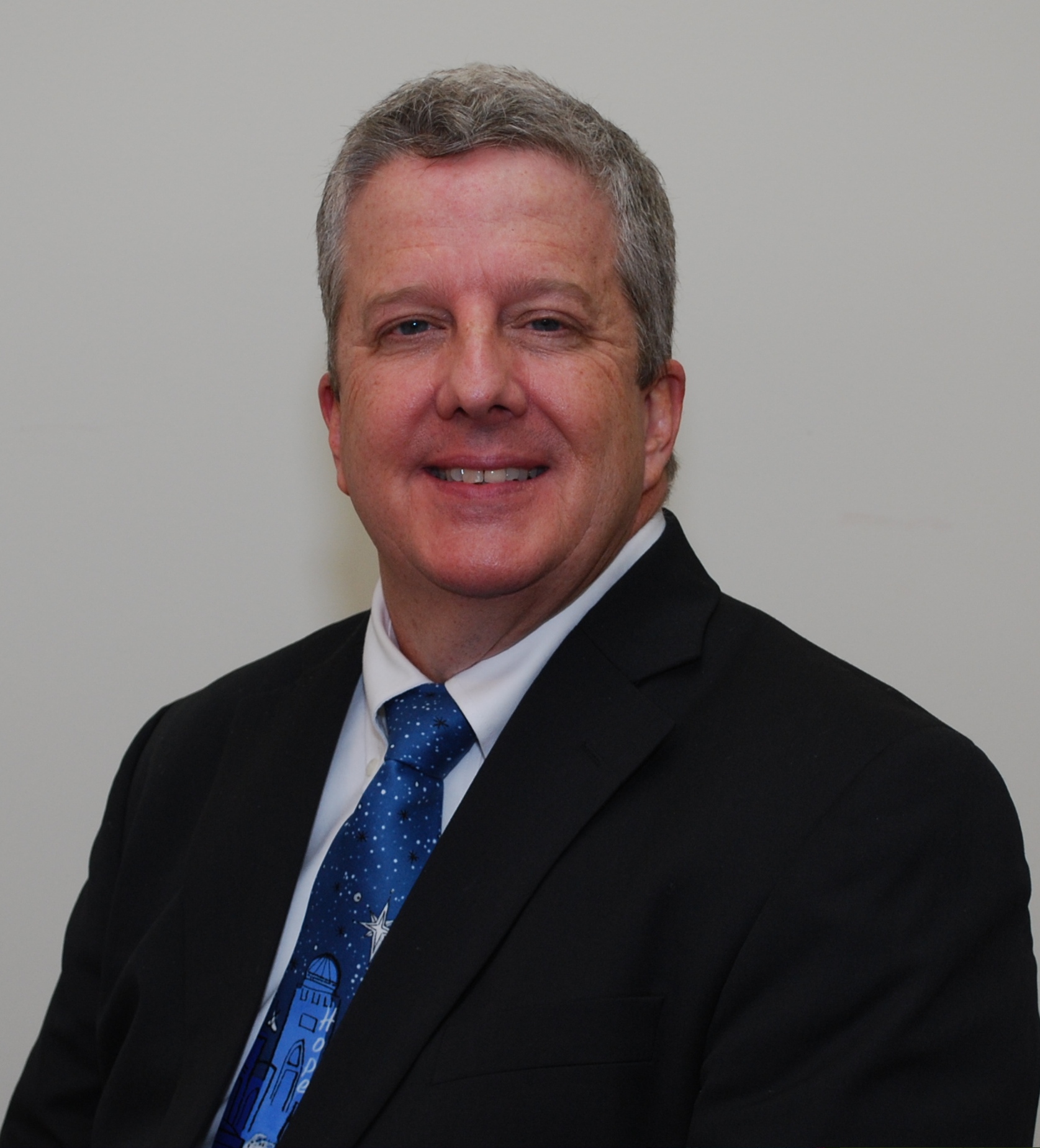 Alan Harrison – Worship Pastor
Noah Jones – Youth Pastor

GOD LOVES YOU
"For God so loved the world, that He gave His only begotten Son, that whosoever believes in
Him, should not perish, but have everlasting life."



Messages
Video messages are available for Sunday and Wednesday services.

Online Giving

Note:
when donating using a
credit card
a 2.75%+ fee is charged to the church for processing the transaction.
You can pay this fee instead of the church being charged.
To include the payment of this fee with your donation you would select the optional checkbox on the processing page.
(
Optional: – Give additional 2.75% to help offset the processing fee.)
Example: if you donate $100 and select the checkbox then a payment of $102.75 will be charged to your credit card.