Our church family welcomes you!
If you are searching for a church home, we invite you to be our guest as you seek God's will for your place of s

ervice and worship.
Emmaus Baptist Church is a conservative Bible believing church that loves Jesus and has a heart for people and meeting their needs.
One of the things we look forward to each Sunday are the guests the Lord brings to be a part of our time together. Our church family and I look forward to meeting you.
Until then, may the Lord bless you!
September 8 New Awana year started
Revival in Nov. with Jeff LaBorg – Cancelled
Bring your packed shoeboxes to church by Sunday, November 17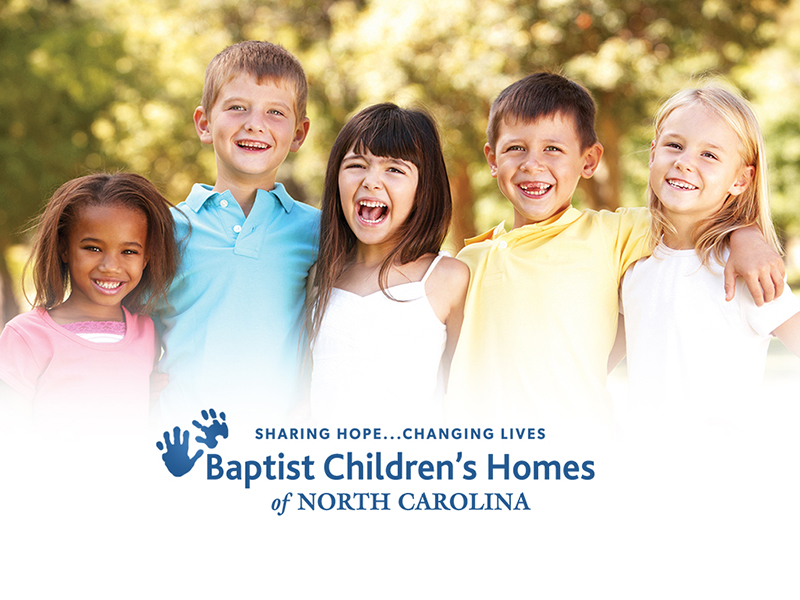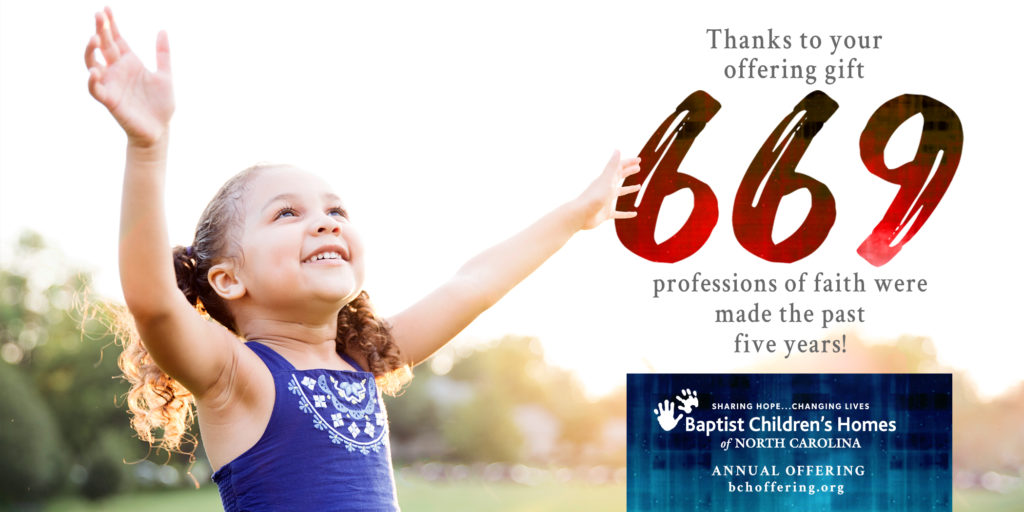 Week of Prayer : November 10-17, 2019
Offering Goal : $1.5 million
December 1 Christmas Praise Service
December 8 Christmas Cantata
December 15 Kids of the Kingdom Christmas Program
Sunday, Sept. 8th — The fall discipleship class will begin.
The study is "Victory In Spiritual Warfare" by Tony Evans.
This is an 8 week study to be held from 5:00-6:15 on Sunday afternoons in the fellowship building. The study is based on Ephesians 6:10-18 in reference to the Armor of God. We will discover together what each piece of armor is and how to put it on. We will see how this armor is to be employed every day in real life situations and we will learn to live in the victory God has won for us in Christ. This life is plagued by anxiety, hang-ups, compulsions, and addictions. Sign up sheets available. Cost of the work book is $13.00.
• Worship in main sanctuary
• Youth – Grades 7-12

• Missions-1st Wedn. of the month
• GAs-1st, 2nd, 3rd & 5th Wedn.
• Kids of the Kingdom – 4th Wedn.
Leadership & Ministry Team
Associate Pastor John Hill
Worship and Music – Pastor Alan Harrison
Youth – Pastor Noah Jones

GOD LOVES YOU
"For God so loved the world, that He gave His only begotten Son, that whosoever believes in
Him, should not perish, but have everlasting life."



Messages
Nov 17, 2019

11/17/19 Now Is The Time

Nov 10, 2019

11/10/19 Danger Ahead

Nov 3, 2019

11/3/19 First Love

Oct 20, 2019

10/20/19 My Anchor Holds

Oct 13, 2019

10/13/19 Eternal Salvation

Oct 6, 2019

10/6/19 Why the Bible is so Special

Sep 29, 2019

9/29/19 Hezekiah

Sep 22, 2019

9/22/19 Heart of Unbelief

Sep 15, 2019

9/15/19 Jesus Became a Man

Sep 8, 2019

9/8/19 Don't Miss This

You can give a one-time gift or schedule recurring donations
through our Online Giving program.
Select

Online Giving

above to get started.
Giving is an act of worship…..to contribute cheerfully and regularly (2 Corinthians 9:6-7)
as we strive to honor the Lord with the "first fruits" (Proverbs 3:9) of all our labor.
Main Church Phone: 919-542-4974
919-542-0059 or 919-542-0797
Directions from Pittsboro:
Take Hwy 87 N
After 4 miles, turn left onto Silk Hope Gum Springs Rd.
After 2.5 miles, turn right into Emmaus Baptist Church.
Directions from Siler City:
Take Hwy 64 E toward Cary.
After 8 miles, turn left onto Buckner-Clark Rd.
At stop sign, turn right onto Silk Hope Gum Springs Rd.
After 1 mile, turn left at Emmaus Baptist Church.
Directions from Chapel Hill:
Take Jones Ferry Rd. South
Take a right onto Crawford Dairy Rd. (at Frosty's)
Take a left onto Chicken Bridge Rd.
Take a left onto 87S
Then right onto Silk Hope Gum Springs Rd.
After 2.5 miles turn right into Emmaus Baptist Church