About Our Church
Emmaus Baptist Church is a church that loves Jesus and has a heart for

people!

If you are searching for a church home, we would love for you to be our guest as you seek God's will for your church home.

One of the things we look forward to each

Sunday are the guests the Lord brings to be a part of our time together. Our church family and I look forward to meeting you.
Events
Sunday Services
have returned to the normal schedule in the sanctuary.
If you prefer you can choose to remain in your car.
Tune
to FM radio 88.3 to hear the message.

June 6 Youth Sunday & High School Graduates Recognition
June 21-25 Vacation Bible School

Our new AWANA year will start in September 2021
North Carolina Baptist Men Annual Dental Bus Mission
Coming 2022 – Date to be determined
Wednesday Activities
• Worship in main sanctuary
• Youth – Grades 7-12

• GAs-1st, 3rd & 5th Wedn.
• RAs – 1st, 2nd & 3rd Wedn.
• Kids of the Kingdom – 4th Wedn.
Leadership & Ministry Team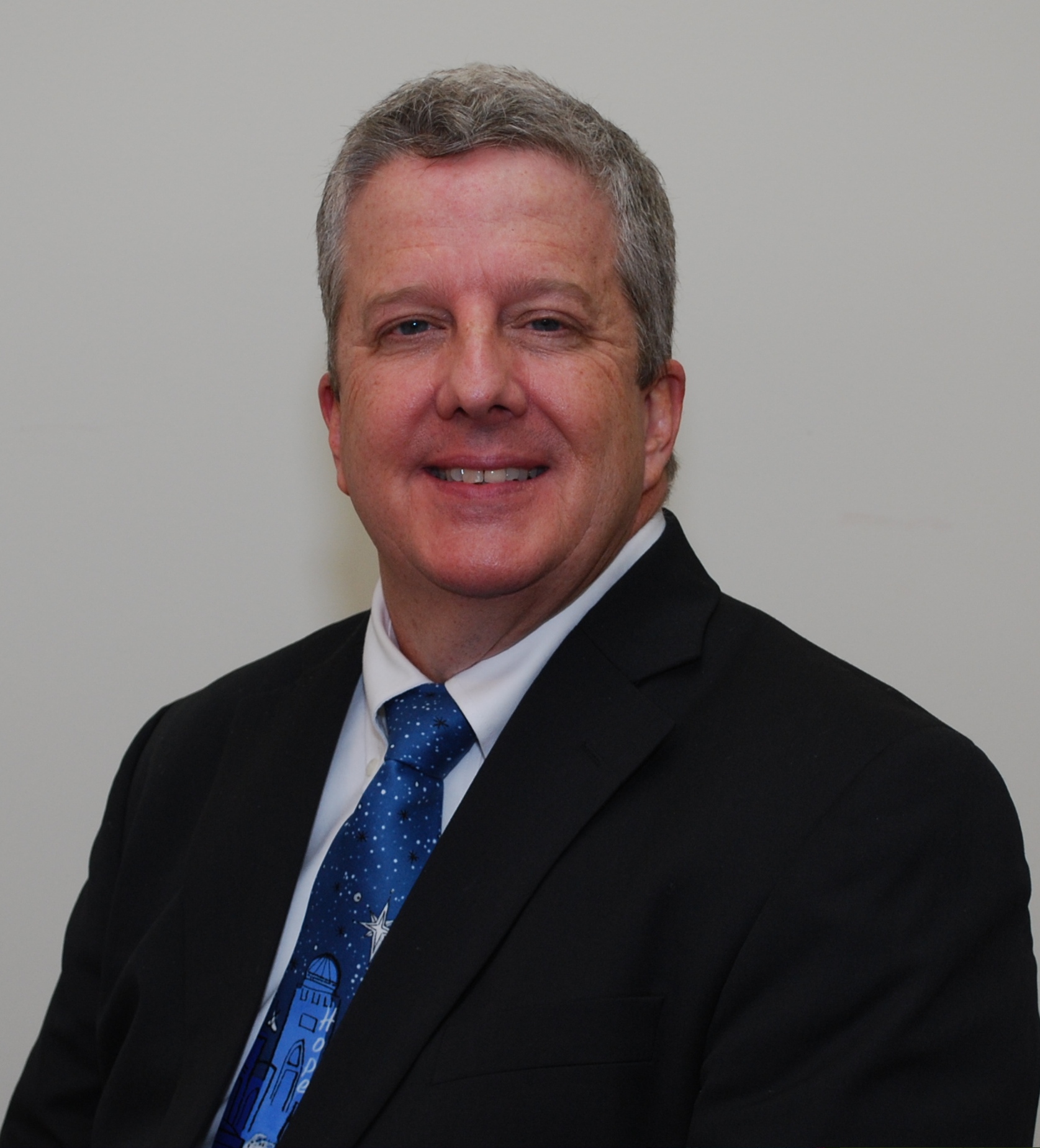 Alan Harrison – Worship Pastor
Noah Jones – Youth Pastor

GOD LOVES YOU
"For God so loved the world, that He gave His only begotten Son, that whosoever believes in
Him, should not perish, but have everlasting life."



Online Giving

Note:
when donating using a
credit card
a 2.75%+ fee is charged to the church for processing the transaction.
You can pay this fee instead of the church being charged.
To include the payment of this fee with your donation you would select the optional checkbox on the processing page.
(
Optional: – Give additional 2.75% to help offset the processing fee.)
Example: if you donate $100 and select the checkbox then a payment of $102.75 will be charged to your credit card.