Our church family welcomes you!
If you are searching for a church home, we invite you to be our guest as you seek God's will for your place of s

ervice and worship.
Emmaus Baptist Church is a conservative Bible believing church that loves Jesus and has a heart for people and meeting their needs.
One of the things we look forward to each Sunday are the guests the Lord brings to be a part of our time together. Our church family and I look forward to meeting you.
Until then, may the Lord bless you!
Every Sunday evening from 5:00 – 6:30 pm
September 2019 – May 2020

Games every Saturday through Feb 24, 2020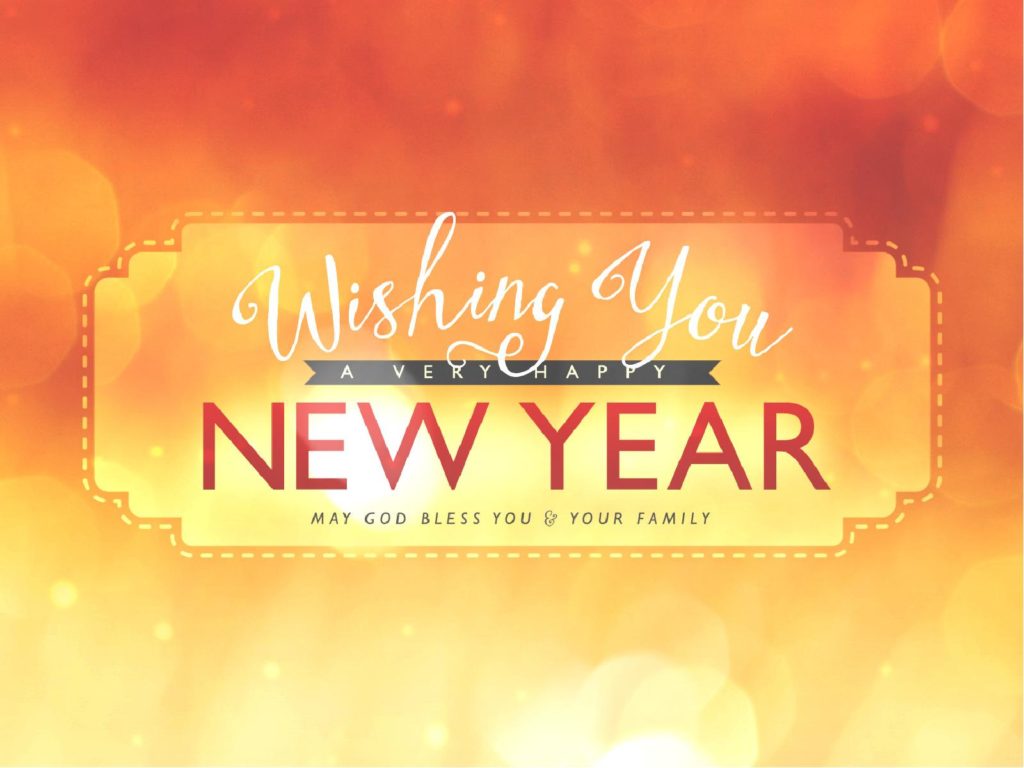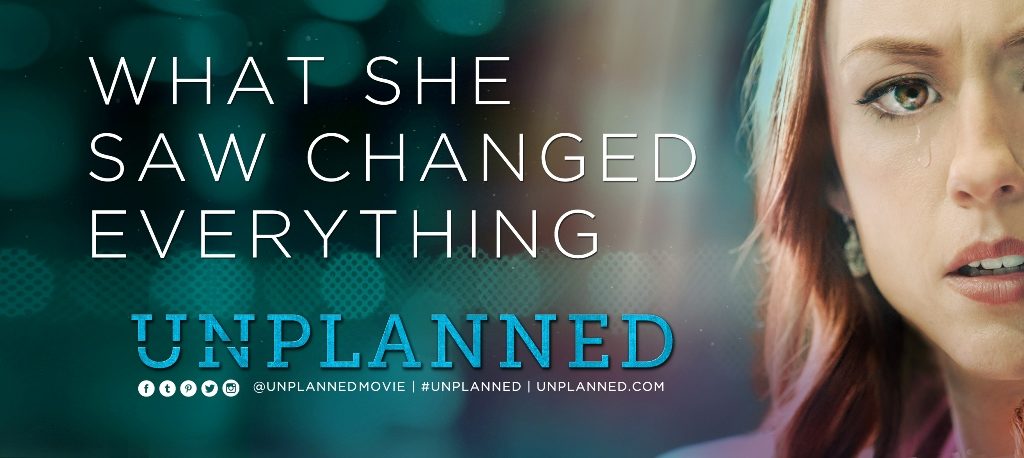 Showing Saturday, January 18 at 6:00 p.m. in the sanctuary.
This movie speak to one of the most polarizing topics of our time. Unplanned brings us an eye opening look inside the abortion industry through one woman's inspiring true story of transformation.
New Bible Study –
"Kingdom Agenda"
Living life God's way by Tony Evans
Begins Sunday, February 2, 5:00-6:15 p.m. in the fellowship building.
This six week study lays out biblical characteristics of the kingdom agenda, based on the eternal plans and priorities of the our Lord. You will discover your identity, role, and responsibilities in God's kingdom, as well as the rights and blessings granted to kingdom citizens. You'll learn how God wants you to serve as His representative in your personal life, your family, your church, and your nation. God has provided a comprehensive blueprint to help you live and thrive, it's called "Kingdom Agenda".
Sign up sheets are available, please sign up as soon as possible so a workbook can be purchased for you in
advance.
The Annie Armstrong Easter Offering (AAEO) is the primary way we support mission efforts in North America. One hundred percent of gifts given to AAEO are used to support Southern Baptist missionaries serving across the United States and Canada.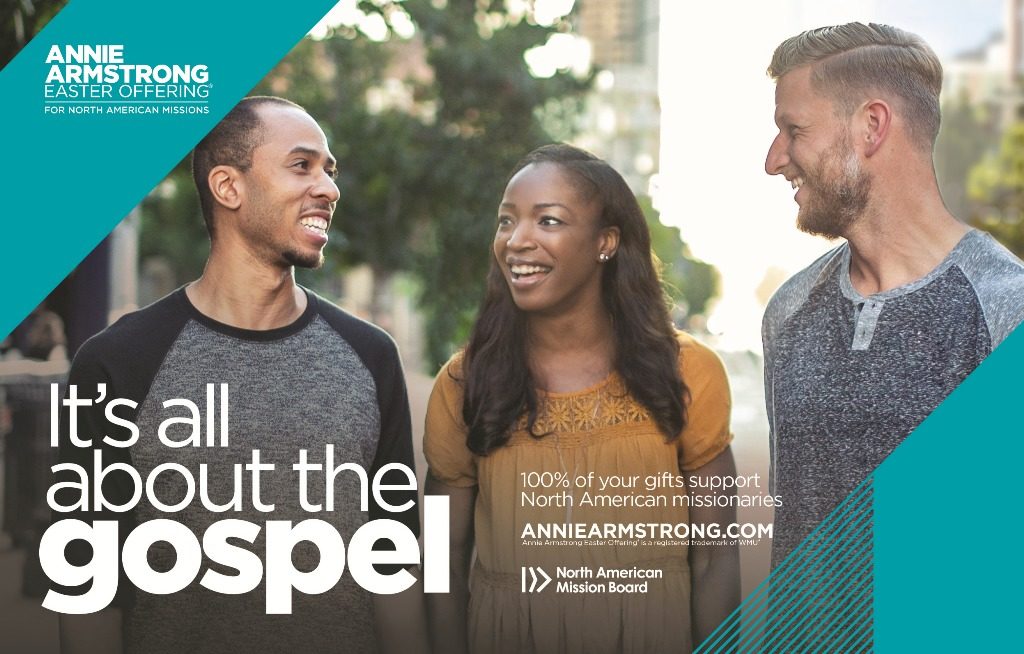 March 21 Dental Bus as Emmaus
April 12 Easter Sunday

April 13-17 Hope for Appalachia
April 20-23 Spring Revival
May 3 Vacation Bible School Registration Kick-off
June 7 Youth Sunday-High School Graduate Recognition
June 15-19 Vacation Bible School

• Worship in main sanctuary
• Youth – Grades 7-12

• GAs-1st, 3rd & 5th Wedn.
• RAs – 1st, 2nd & 3rd Wedn.
• Kids of the Kingdom – 4th Wedn.
Leadership & Ministry Team
Associate Pastor John Hill
Worship and Music – Pastor Alan Harrison
Youth – Pastor Noah Jones

GOD LOVES YOU
"For God so loved the world, that He gave His only begotten Son, that whosoever believes in
Him, should not perish, but have everlasting life."



Messages
Feb 9, 2020

2/9/20 What True Love Is

Feb 2, 2020

2/2/20 The Discipline of God

Jan 21, 2020

1/19/20 Life is Sacred

Jan 14, 2020

1/12/20 Just Believe God

Jan 5, 2020

1/5/20 Do Not Turn Back

Dec 22, 2019

12/22/19 A Time of Miracles

Dec 15, 2019

12/15/19 God in the Flesh

Dec 4, 2019

12/1/19 Live in His Presence

Nov 24, 2019

11/24/19 Take Nothing for Granted

Nov 17, 2019

11/17/19 Now Is The Time

You can give a one-time gift or schedule recurring donations
through our Online Giving program.
Select

Online Giving

above to get started.
Giving is an act of worship…..to contribute cheerfully and regularly (2 Corinthians 9:6-7)
as we strive to honor the Lord with the "first fruits" (Proverbs 3:9) of all our labor.
Main Church Phone: 919-542-4974
919-542-0059 or 919-542-0797
Directions from Pittsboro:
Take Hwy 87 N
After 4 miles, turn left onto Silk Hope Gum Springs Rd.
After 2.5 miles, turn right into Emmaus Baptist Church.
Directions from Siler City:
Take Hwy 64 E toward Cary.
After 8 miles, turn left onto Buckner-Clark Rd.
At stop sign, turn right onto Silk Hope Gum Springs Rd.
After 1 mile, turn left at Emmaus Baptist Church.
Directions from Chapel Hill:
Take Jones Ferry Rd. South
Take a right onto Crawford Dairy Rd. (at Frosty's)
Take a left onto Chicken Bridge Rd.
Take a left onto 87S
Then right onto Silk Hope Gum Springs Rd.
After 2.5 miles turn right into Emmaus Baptist Church