SERVE & CONNECT IN MINISTRY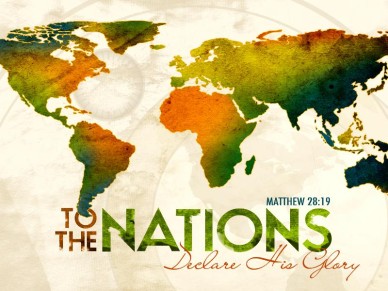 Ministries we participate in
Operation Christmas Child
Each year Emmaus participates in Operation Christmas Child.
A small shoebox can teach a child about the love of God, lead him or her to faith in Christ, inspire pastors, and plant new churches.
What goes into the box is fun, but what comes out is eternal. Be a part of changing lives through the power of a simple gift.
Bringing the hope of Jesus Christ to the children and families of Appalachia. But why Appalachia?
It has been 50 years since Lyndon Johnson declared the War on Poverty in eastern Kentucky and yet, the war still rages.
The lack of employment other than coal mines, which are closing daily due to tightening EPA regulations, and a struggling educational system have created a hopeless environment where families struggle to find basic necessities.
Sadly, such hopelessness has created a culture of rampant drug and alcohol abuse, high teenage pregnancy rates, and a rigid cycle of poverty.
Only hope provided through a relationship with Jesus Christ can change this cycle.
And that's what we intend to do. Share Hope for Appalachia.
Reach Out Crisis Pregnancy Center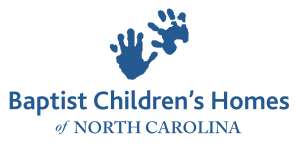 Lottie Moon Christmas Offering